Poznaj finalistów konkursu Architectural Photography Awards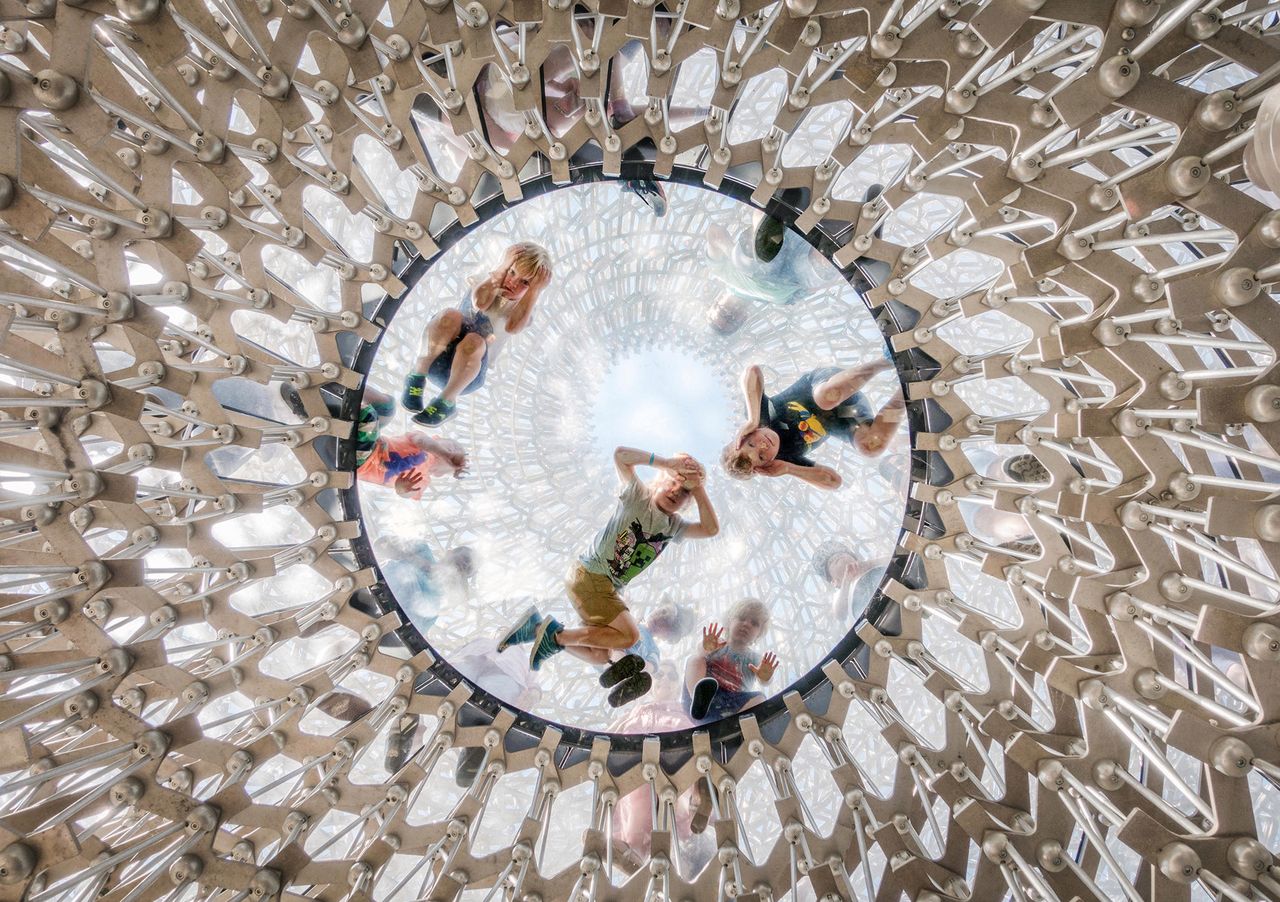 W 2012 roku po raz pierwszy wyłoniono zwycięzców Architectural Photography Awards. Jest to konkurs, który docenia umiejętności i cierpliwość fotografów architektury. Podzielony jest na 4 główne kategorie: "Wnętrza", "Zdjęcia na zewnątrz", "Budynku w użyciu" oraz" Sens miejsca". Główna nagroda to 3 tysiące dolarów, a zwycięzcy każdej kategorii otrzymają po 1000 dolarów.
Źródło zdjęć: © © Omer Kanipak / [Architectural Photography Award](https://www.photocrowd.com/photocompetitions/exteriorsarchitecturephotocontest3111/shortlist/)
Zdęcia architektury to nie tylko budynki, ale również ich otoczenie, kontekst i historia. Architectural Photography Awards to konkurs dla fotografów, którzy specjalizują się w tej dziedzinie.