Magazyn "Junebug" zaprezentował 50 najlepszych zdjęć zaręczynowych 2017 roku
Magazyn "Junebug" zaprezentował 50 najlepszych zdjęć zaręczynowych 2017 roku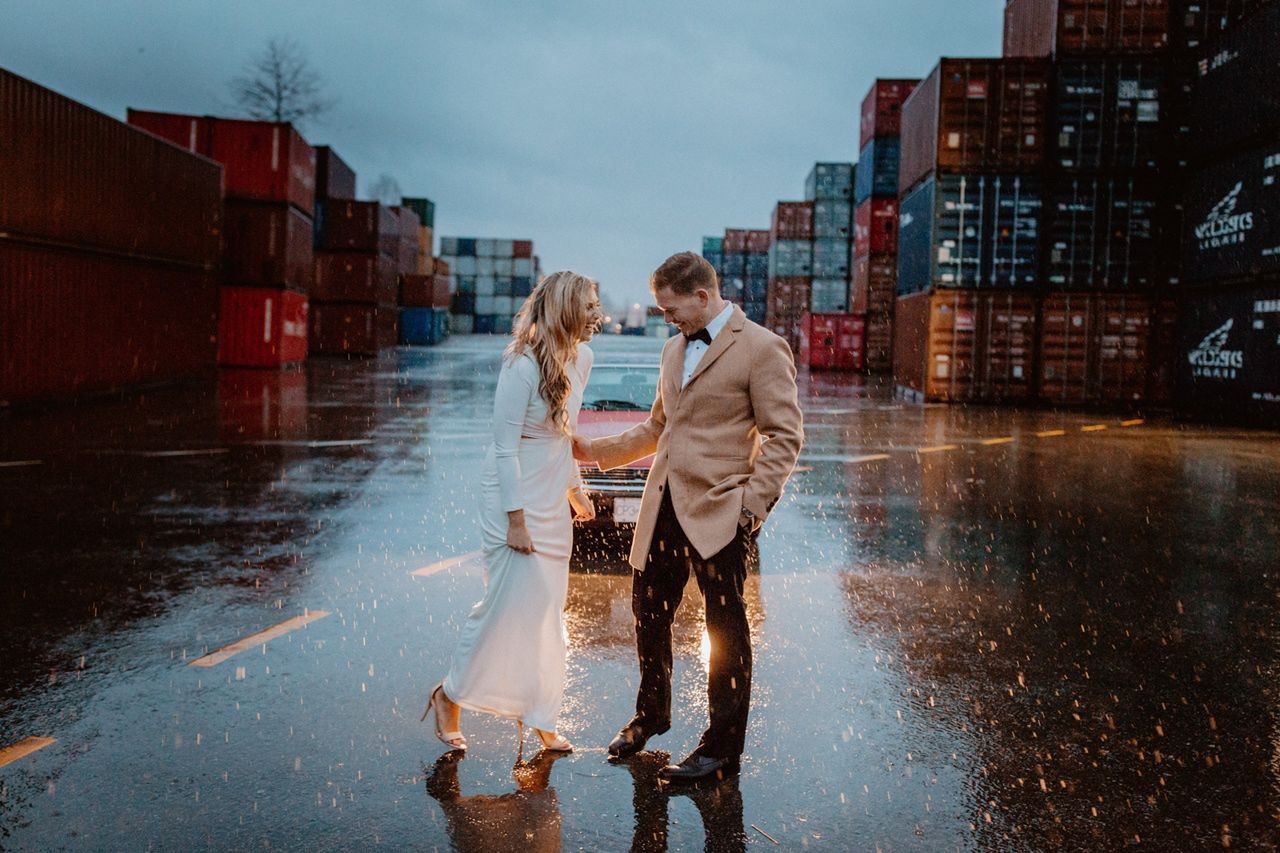 Zanim fotografowie spotkają swoich klientów na ślubie, muszą oni przejść przez etap zaręczyn. To bardzo szczęśliwa chwila w życiu każdej zakochanej pary, będąca preludium do "nowej drogi życia".
Źródło zdjęć: © © Luke Liable / [magazyn "Junebug" ](http://junebugweddings.com/photocontests/bestofengagement/2017)

19.05.2017 12:56, aktualizacja: 21.05.2017 15:12
Fotografia ślubna i zaręczynowa to trudne dziedziny. O ile w pierwszej trzeba łączyć elementy sesji zdjęciowych i fotoreportażu, to druga koncentruje się na umiejętności uchwycenia chwili i oprawienia tego w estetyczny sposób. Magazyn "Junebug" zaprezentował trendy na ten rok.