Najlepsze zdjęcia zaręczynowe 2018 roku według magazynu Junebug Weddings
Najlepsze zdjęcia zaręczynowe 2018 roku według magazynu Junebug Weddings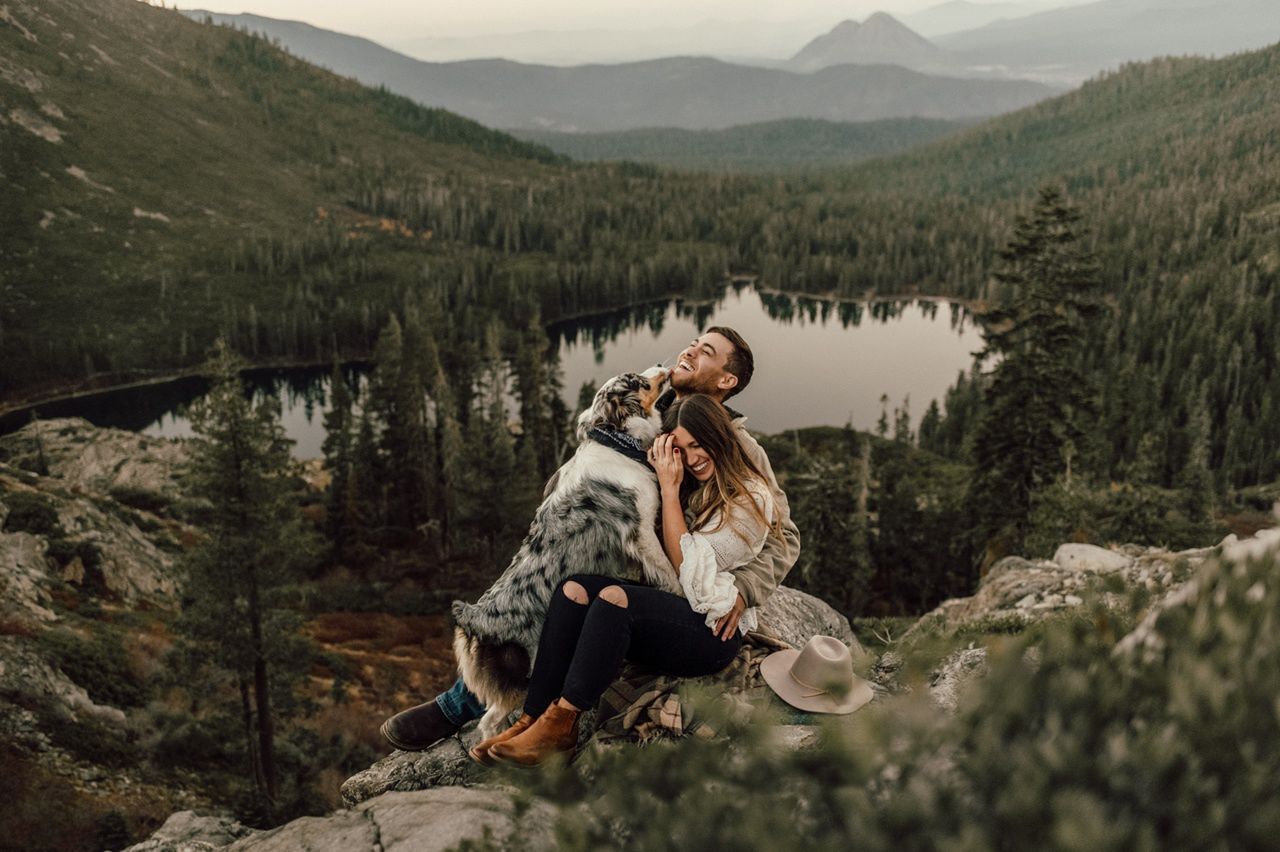 Źródło zdjęć: © © Erin Northcutt / [junebugweddings.com](https://junebugweddings.com/photocontests/bestofengagement/2018#lg=1&slide=31)
17.05.2018 11:08, aktualizacja: 29.08.2018 09:53
Junebug Weddings jest jednym z największych magazynów o tematyce ślubnej. Co roku wybiera najlepsze zdjęcia ślubne z całego świata. Przed wami najnowsza selekcja z tego roku.
Zaręczyny to zawsze piękne wydarzenia, bez względu na to, gdzie i kiedy mają miejsce. Fotografia zaręczynowa jest równie pięknym, ale też bardzo wymagającym zajęciem. Wcale nie jest łatwo uchwycić ulotne emocje, jakie towarzyszą parze zakochanych ludzi w tym czasie.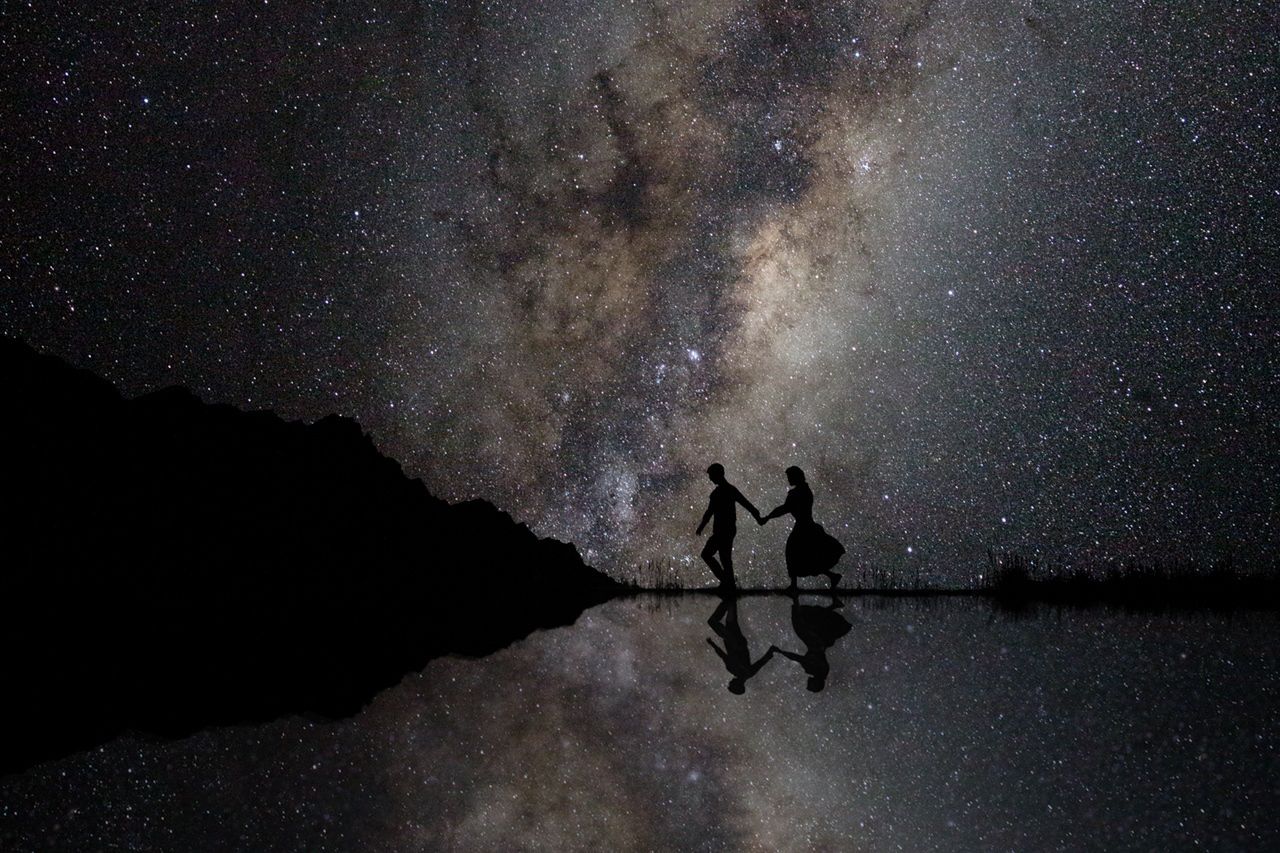 Zwycięskie zdjęcie - Best of the best - wykonali Sirjana Singh i Ben Lane z Tinted Photography. Sesja wykonana została dzień przed ślubem Xiao i Langa, w Nowej Zelandii.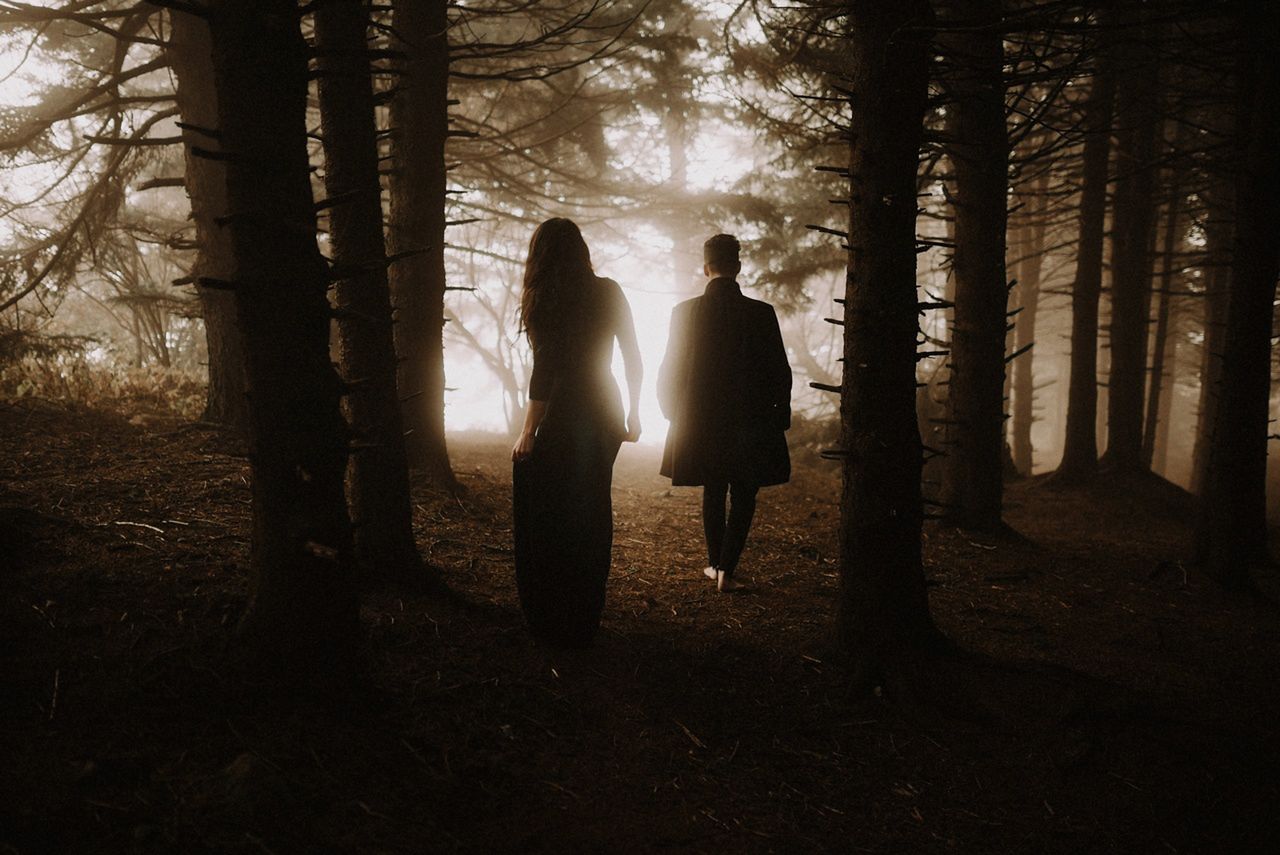 Fotografowie na wieść o wygranej piszą na swoim Instagramie: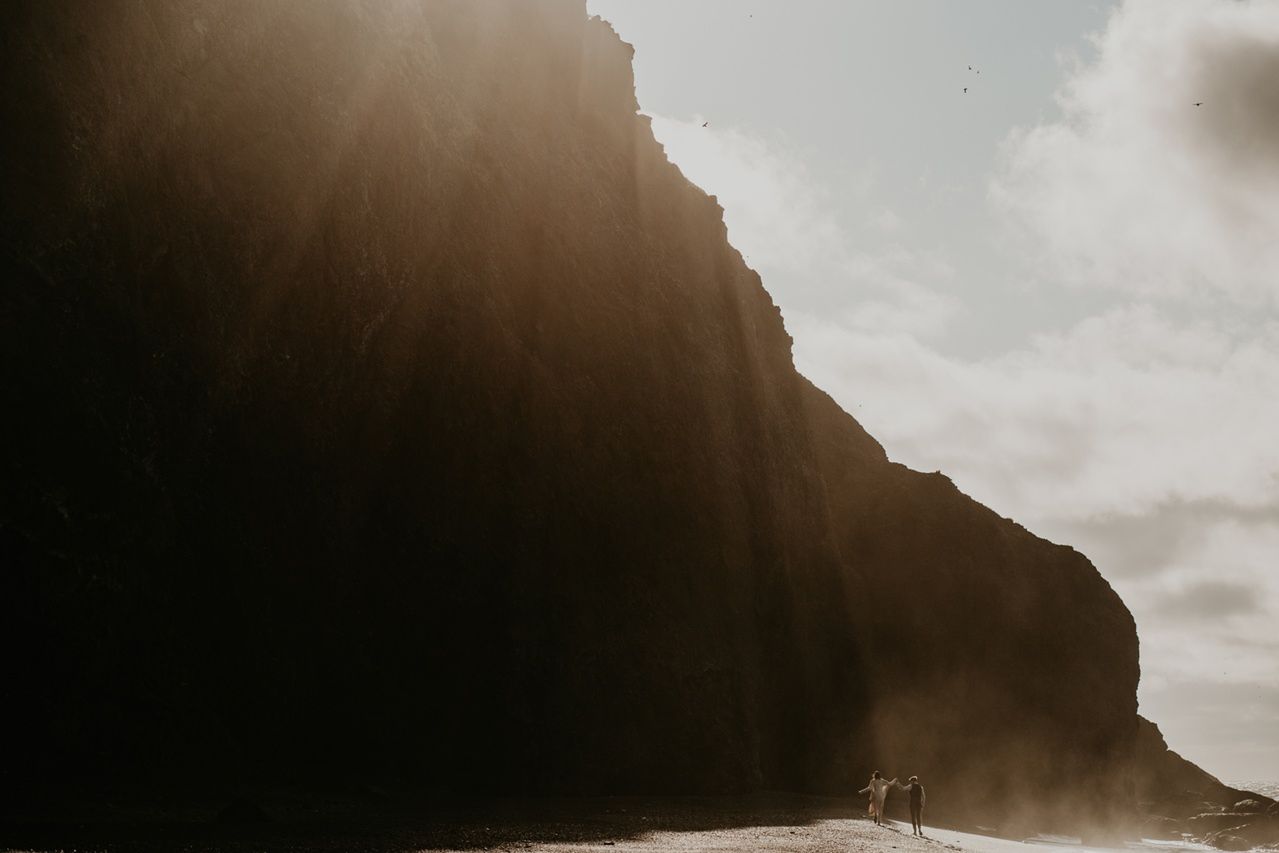 Wśród wyróżnionych fotografii znajdziemy wiele pięknych miejsc, zobaczymy relacje i emocje. Nie wszystkie zdjęcia są typowymi "ślubniakami" w sukni i garniturze. Na pierwszym planie zawsze jest jednak miłość, a sposób w jaki została pokazana z pewnością zasługuje na wyróżnienie.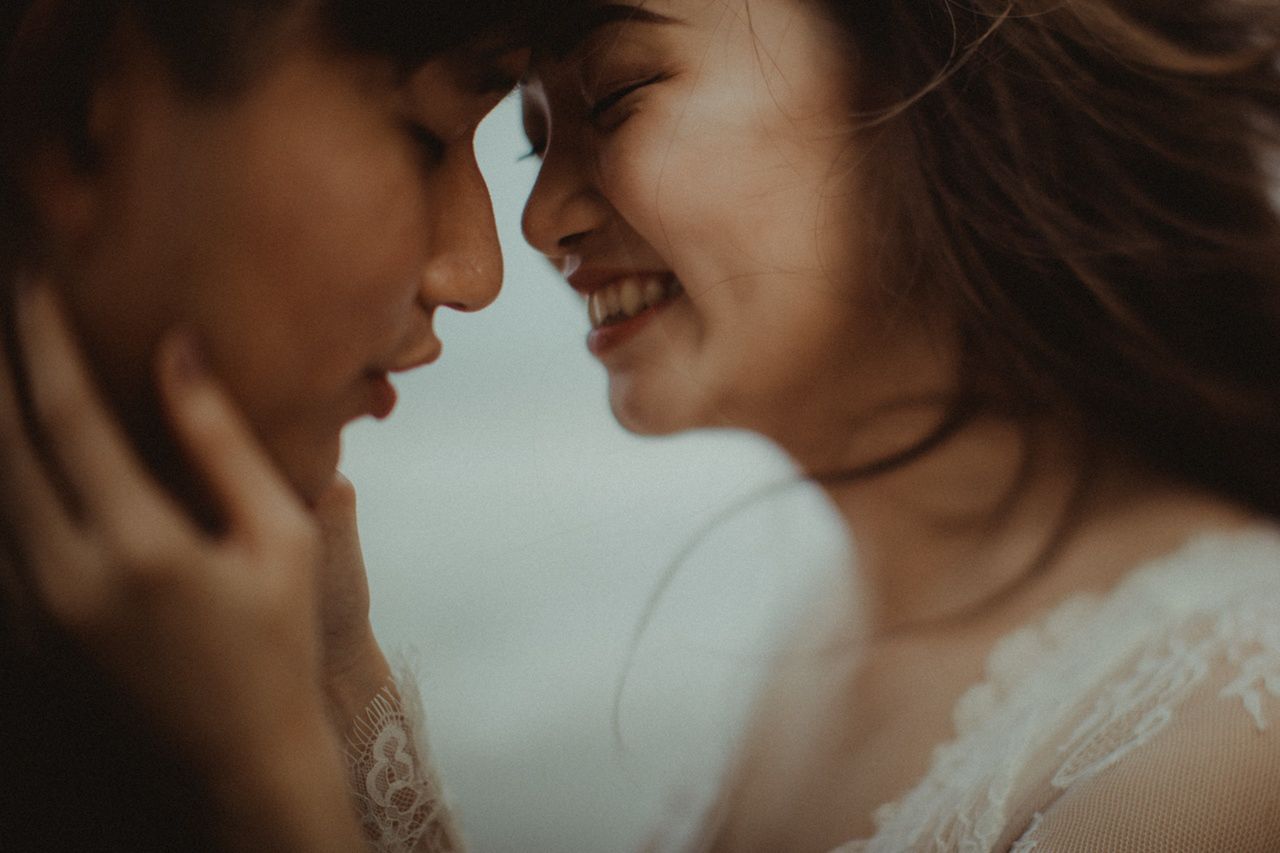 Galeria ze wszystkimi zdjęciami dostępna jest na stronie junebug.com