Fotografie natury, która nie przestaje zachwycać. Oto finałowe prace konkursu National Geographic Nature Photographer of the Year 2016
Fotografie natury, która nie przestaje zachwycać. Oto finałowe prace konkursu National Geographic Nature Photographer of the Year 2016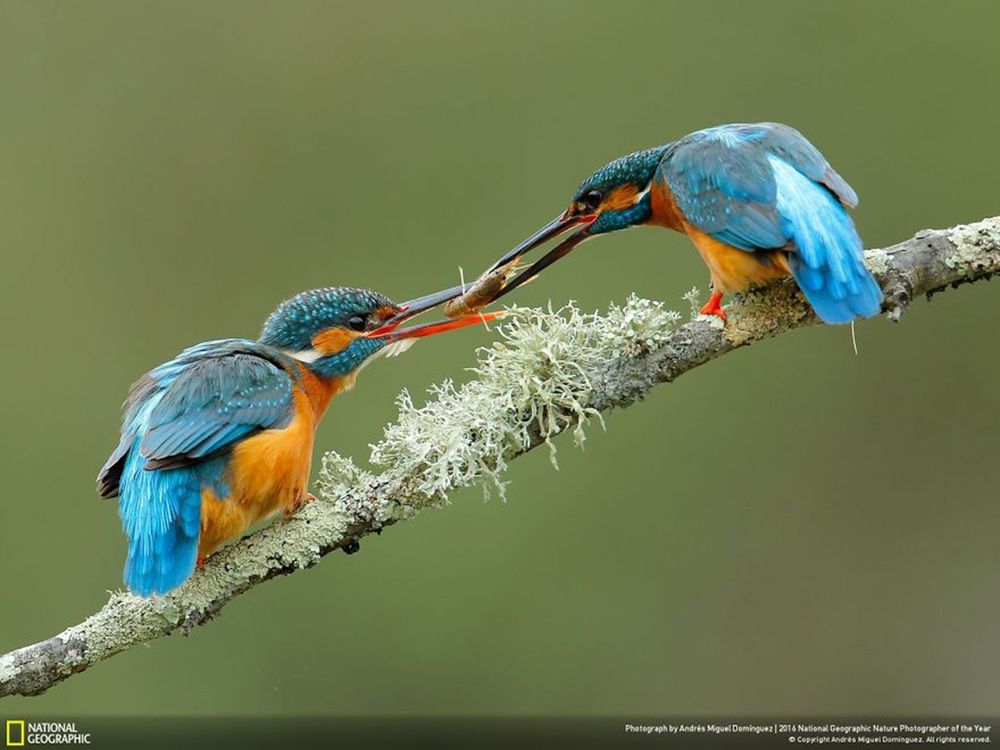 Zgłaszanie prac w konkursie National Geographic Nature Photographer of the Year 2016 dobiegło końca lecz zanim poznamy zwycięzców, jury pozwoliło nam rzucić okiem na selekcję najlepszych zdjęć, nadesłanych w tegorocznej edycji.
Źródło zdjęć: © © Andrés Miguel Domínguez / [photography.nationalgeographic.com](http://photography.nationalgeographic.com/naturephotographeroftheyear2016/)

07.11.2016 11:38, aktualizacja: 07.11.2016 14:26
Konkurs magazynu National Geographic, poświęcony fotografowaniu natury, jest jednym z najbardziej znanych i prestiżowych na świecie. Co roku miłośnicy obserwowania świata zmagają się we współzawodnictwie, walcząc o tytuł najlepszego fotografa przyrodniczego. Oto prace, które dostały się do finału.