Zobacz najlepsze zdjęcia nocnego nieba w konkursie Insight Astronomy Photographer of the Year 2017
Zobacz najlepsze zdjęcia nocnego nieba w konkursie Insight Astronomy Photographer of the Year 2017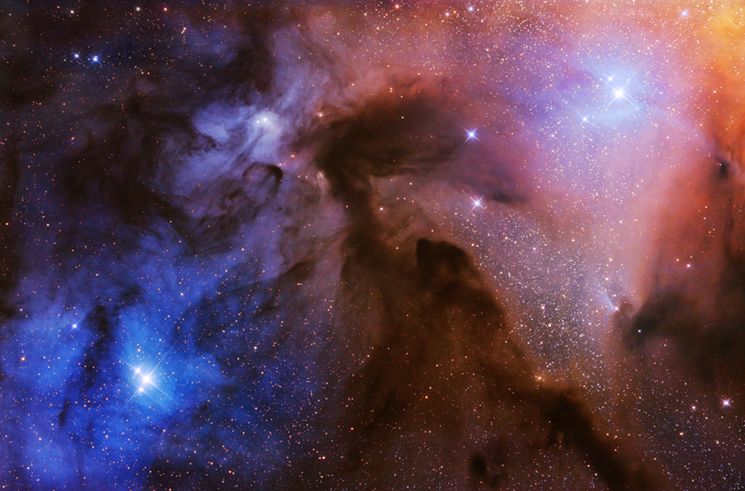 Źródło zdjęć: © © Arten Mironov / Grand Prix / [www.rmg.co.uk](http://www.rmg.co.uk/royalobservatory/insightastronomyphotographeryear)

15.09.2017 12:53, aktualizacja: 16.09.2017 22:18
Oficjalnie poznaliśmy zwycięzców konkursu Insight Astronomy Photographer of the Year 2017. W konkursie wzięło udział ponad 3800 zgłoszeń z ponad 90 krajów. Zobaczcie, jak fascynujące są ciała niebieskie, które widzimy z naszej planety.
Zwycięzcą tegorocznej edycji konkursu został Rosjanin Artem Mironov. Oprócz tytułu Astrofotografa Roku 2017, zyskał również 10 000 funtów w gotówce, jego zdjęcie zostanie zaprezentowane podczas wystawy zwycięskich fotografii w Królewskim Obserwatorium Greenwich.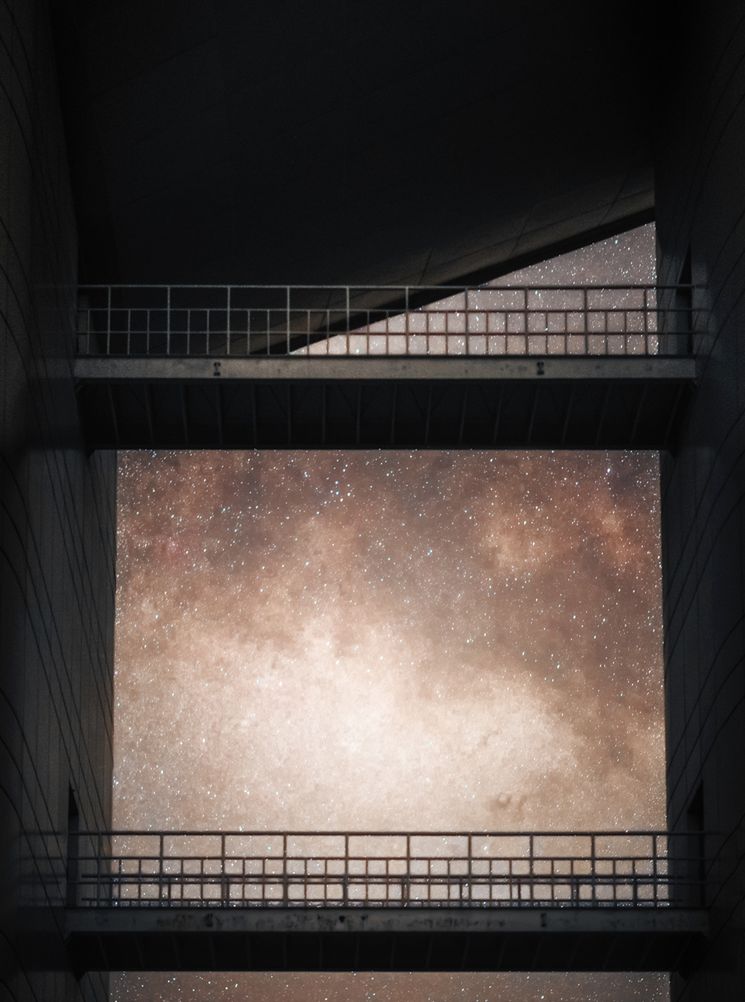 W konkursie pojawiło się oprócz tego wiele fascynujących zdjęć. Fotografowie zmagali się w 9 różnych kategoriach tematycznych: Skyscapes, Aurorae, People and Space, Our Sun, Our Moon, Plants, Comets and Asteroids, Stars and Nebulae, Galaxies oraz Young Astronomy Photographer of the Year. W konkursie wyróżniono również dwie nagrody specjalnie: The Sir Patrick Moore Prize for Best Newcomer oraz Robotic Scope. Chris Bramley z BBC Sky at Night w swojej wypowiedzi stwierdził, że poziom był niesamowicie wysoki, a zarazem wyrównany.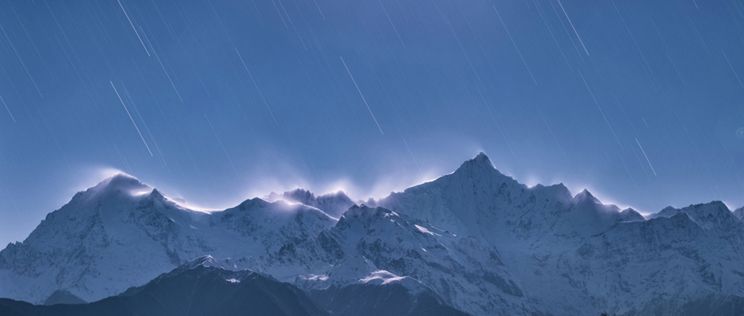 Odnośnie pozostałych nagród – Młody Astrofotograf roku otrzymał 1500 funtów w gotówce. Za zajęcie drugiego i trzeciego miejsca fotografowie otrzymają odpowiednio po 500 i 250 funtów. Nagrody specjalne opiewają na kwotę 750 funtów. Każdy z wyróżnionych fotografów otrzyma również roczną subskrypcję magazynu BBC Sky at Night.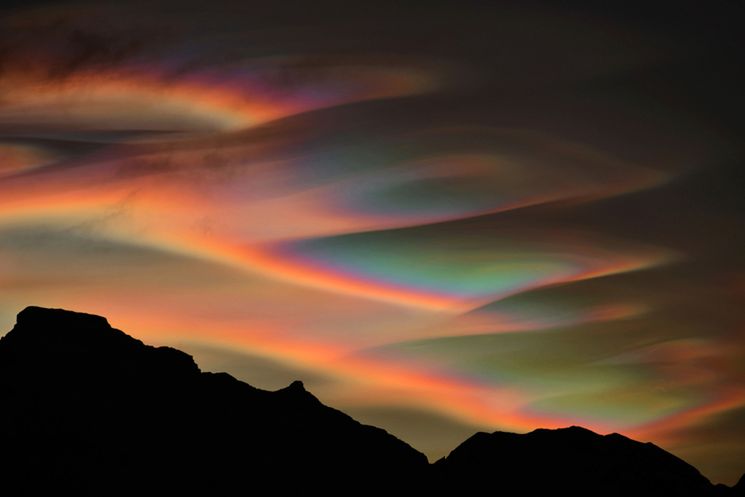 Najlepsze obrazy zostaną pokazane na wystawie, które będzie czynna do 22 czerwca 2018 roku w Centrum Królewskiego Obserwatorium Astronomicznego w Greenwich. Oprócz tego pojawią się one w oficjalnej książce, wydawanej przez wydawnictwo Collins. Będzie ona dostępna w sprzedaży od 17 września w Obserwatorium Królewskim Greenwich, a od 3 listopada w sklepie internetowym, w cenie 25 funtów.